Riders of Icarus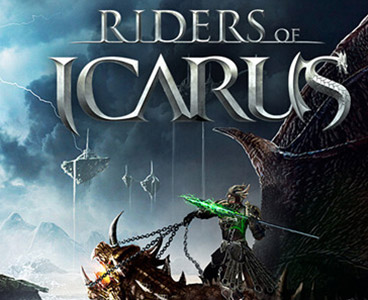 Riders Of Icarus NA Baellas Gold - 600G
1. Deliver in 10 mins - 24 hours.
2. Fill in your character name (in game name) and place the order.
3. After you pay, please contact with our online support, we will arrange a face to face trade with you or mail to you in game.
4. Any questions, please check out our FAQ. If you still have more questions, feel free to contact our live chat.

$27.46