Neverwinter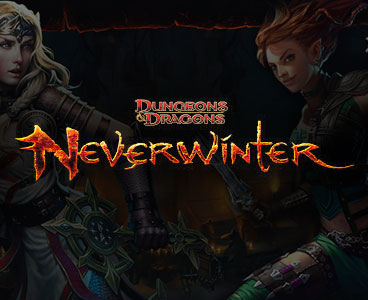 Neverwinter PS4 Diamonds 2M
Delivery time: 1-24 Hours
Delivery method: Auction house
*Item duration: 5 days
*Maximum amount for an article is not more than 5 Mil. E.g. for an 10 Mil order, you need to add 2x 5 Mil items.
*PLEASE ENSURE THAT YOU FILLED YOUR CHARACTER NAME 100% ACCURATE.For example: [email protected]
*Notice: we do NOT cover 10% auction house fees.

$57.20